Okay, so me, Gia, and Dakama were on chat, and Dakama came up with this super awesome idea for you to ask my characters questions, and I'll draw a picture answering them! Sounds 'a'ight?
Liz: ...Don't you go street on me, RBH.
Me: I'm not, dawg! *puts on sunglasses*
Liz: Oh dear T_T
So! Submit those questions, and I'll get to drawin'!
Question 1
"Hm...Liz, if you had to spend the day with one of your crushes, who would it be?" Asked by Gia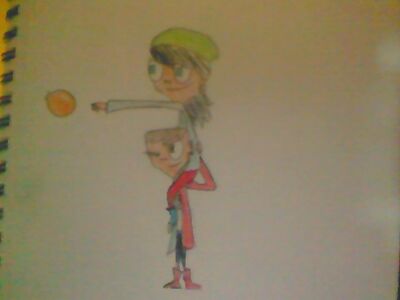 If she would've picked Saf, that would probably mean bringing Sol along with them... And Liz wouldn't want that ;)
Question 2
"Sol, how did it make you feel when Jon revealed that the Saf scrapbook you destroyed was a copy and that he had the real one, completely undamaged all along?" Asked by Gia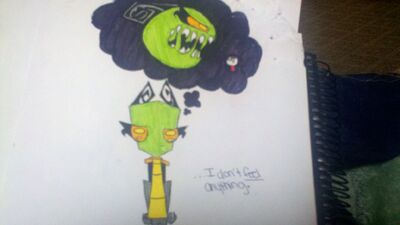 Yesh, that is a chibi Jon. Remember, it's in Sol's fantasy, so this is how she imagines Jon to act.